Korean Hi.bebe Pocket Doppler
New Korean Fetal Doppler with 2 MHz or 3 MHz waterproof probe, measuring Fetal Heart Rate of 30-240 bpm. 2 AA batteries last for 4 hrs of continuous usage.
Korean BT 220 Fetal Doppler
2.4" TFT Display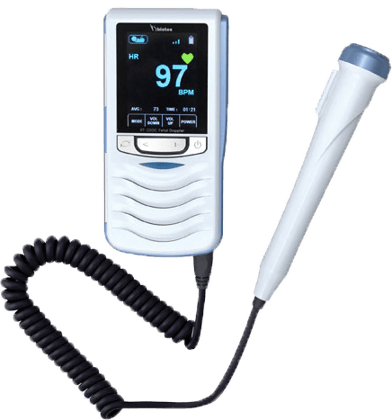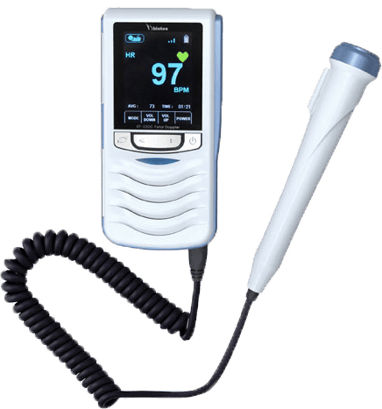 Korean BT200 Fetal Doppler
Compact and light Korean Fetal Doppler with highly sensitive waterproof probe. Clear sound, 6 hrs of continuous usage.
BT200C Fetal Doppler 2 MHz Probe and Colour LED Display

BT200T Fetal Doppler 3 MHz Probe and Mono LCD Display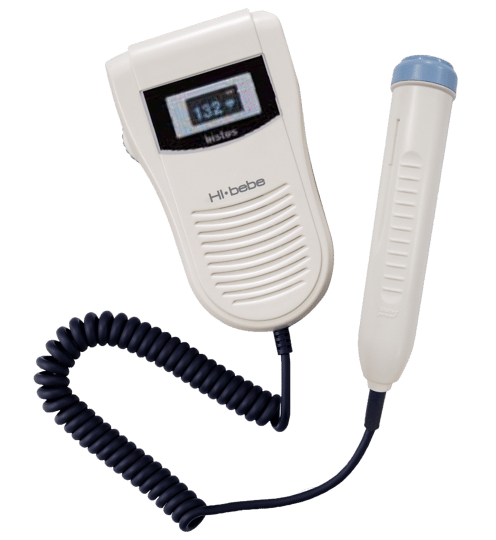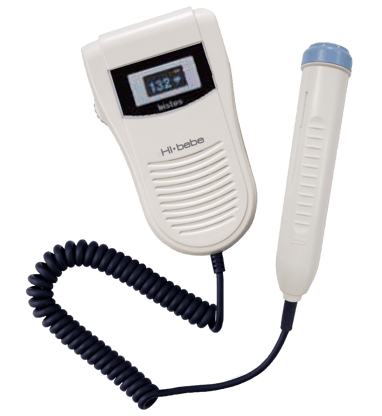 Korean BT200 Vascular Doppler
Includes 3 interchangeable waterproof probes (4, 5, 8 MHz). Capable of measuring 50 - 240 bpm with bright LCD display. 2 AA batteries last 6 hrs of continuous usage